Careers at R&D Incentives Group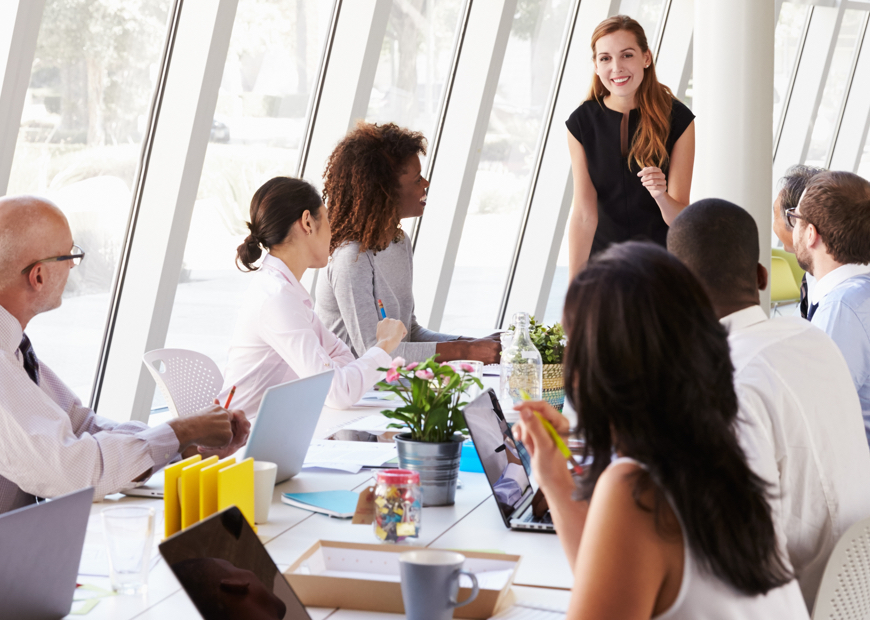 Grow as a person not just as a consultant. 

We look for individuals who exhibit a genuine curiosity in learning, exceptional substantive skills, and a passion for life. Our impact can be as large or as small as our people make it. We strive to find the brightest and most passionate individuals to join us as we define the future of our industry. If you're a professional interested in joining our team, please send your resume to info@rdincentivesgroup.com. 

R&D Incentives Group
725 S. Figueroa Street, Suite 2250
Los Angeles, CA 90017
Tel. 213.805.5888